staffing
Direct Hire Solutions
Our team understands the importance of finding the right candidate for a permanent position, and we work closely with our clients to identify their specific hiring needs and preferences. Our process ensures that the hiring process is streamlined, and efficient, and results in the selection of the best-suited candidate for the position. With our Direct Hire Solutions service, we aim to help companies build a strong and talented team for long-term success.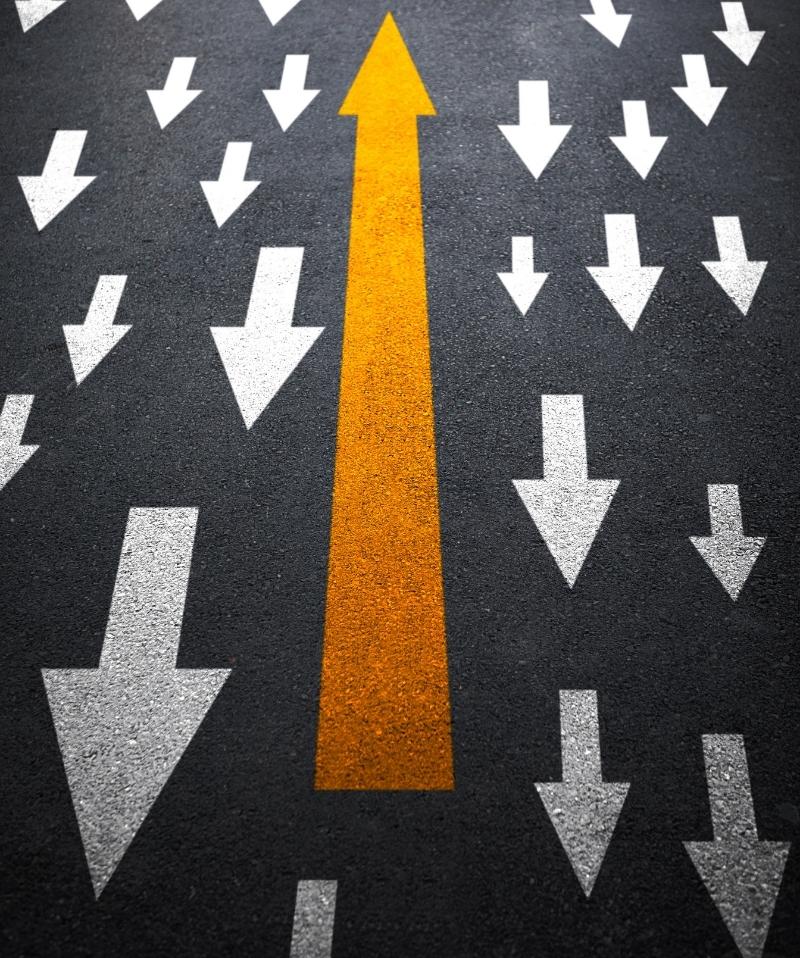 Streamline Your Hiring Process with Direct Hire Solutions
Our company specializes in providing staffing solutions to businesses looking for top talent. One of our core offerings is Direct Hire Solutions, which is a service that helps companies fill permanent positions with the best-suited candidates. We understand that hiring the right person can be a daunting task and time-consuming process, which is why we take on the responsibility of recruiting, screening, and presenting only the most qualified individuals to our clients. Our team of experienced recruiters has access to a vast network of job seekers and uses a rigorous selection process to ensure that the candidates we present meet the specific needs and requirements of each company.
By partnering with us for your staffing needs, you can focus on running your business while we take care of finding the right people to help it grow.
Areas of Expertise
Our staffing company has a strong area of expertise in providing Direct Hire Solutions for industrial companies. By partnering with us for your Direct Hire needs, you can rest assured that you will have access to a pool of top talent and that we will work with you every step of the way to find the right candidates to meet your specific needs.
| | | | |
| --- | --- | --- | --- |
| Skilled Tradespeople | Engineers | Project Managers | Construction Managers |
| Superintendents | Estimators | Journeyman and Master Level | Project Coordinators |
| Facility and Maintenance Managers | Technicians | Operators | And More |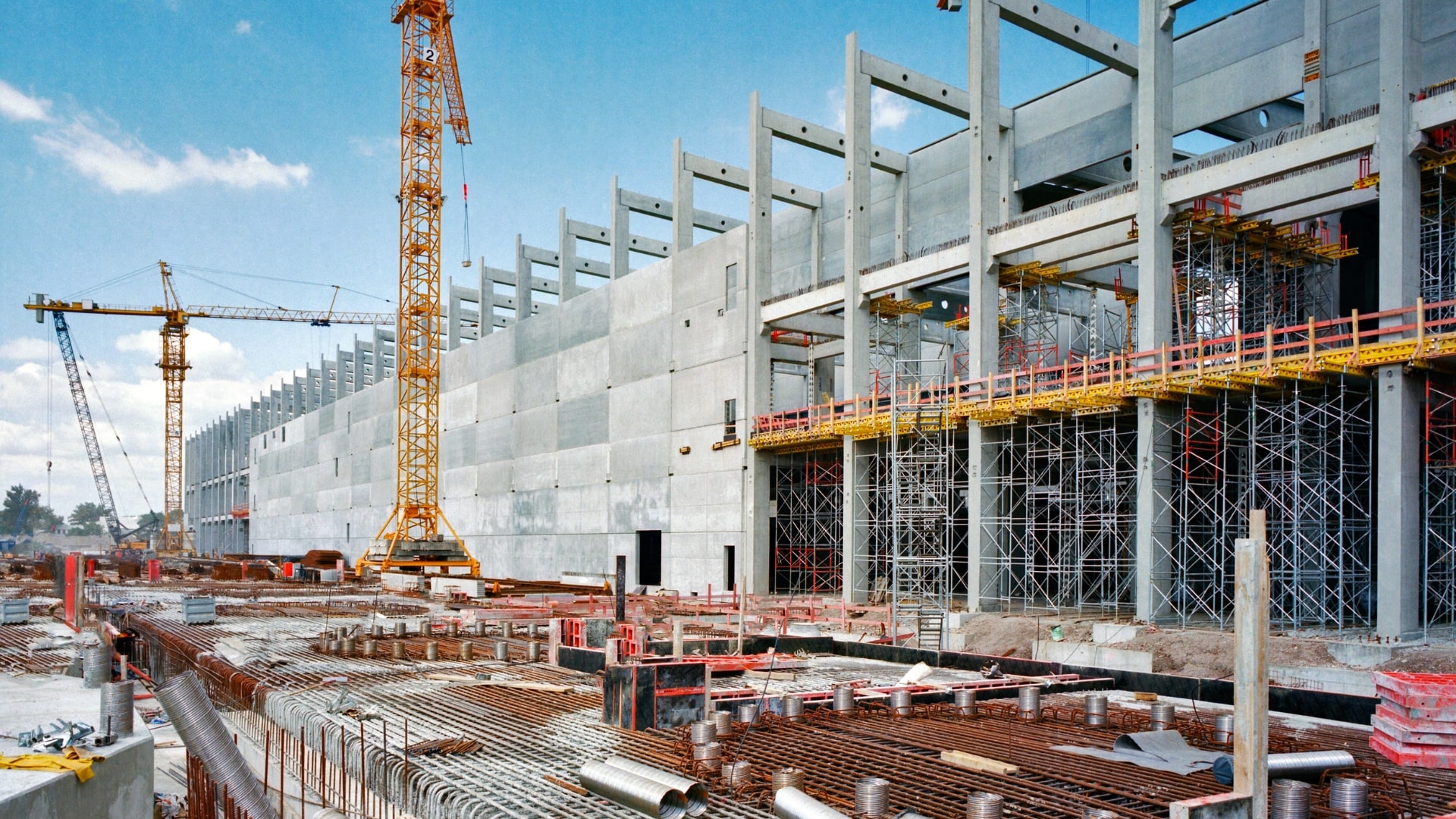 Commercial Construction
We specialize in placing candidates for commercial construction jobs, helping companies build their teams with skilled professionals.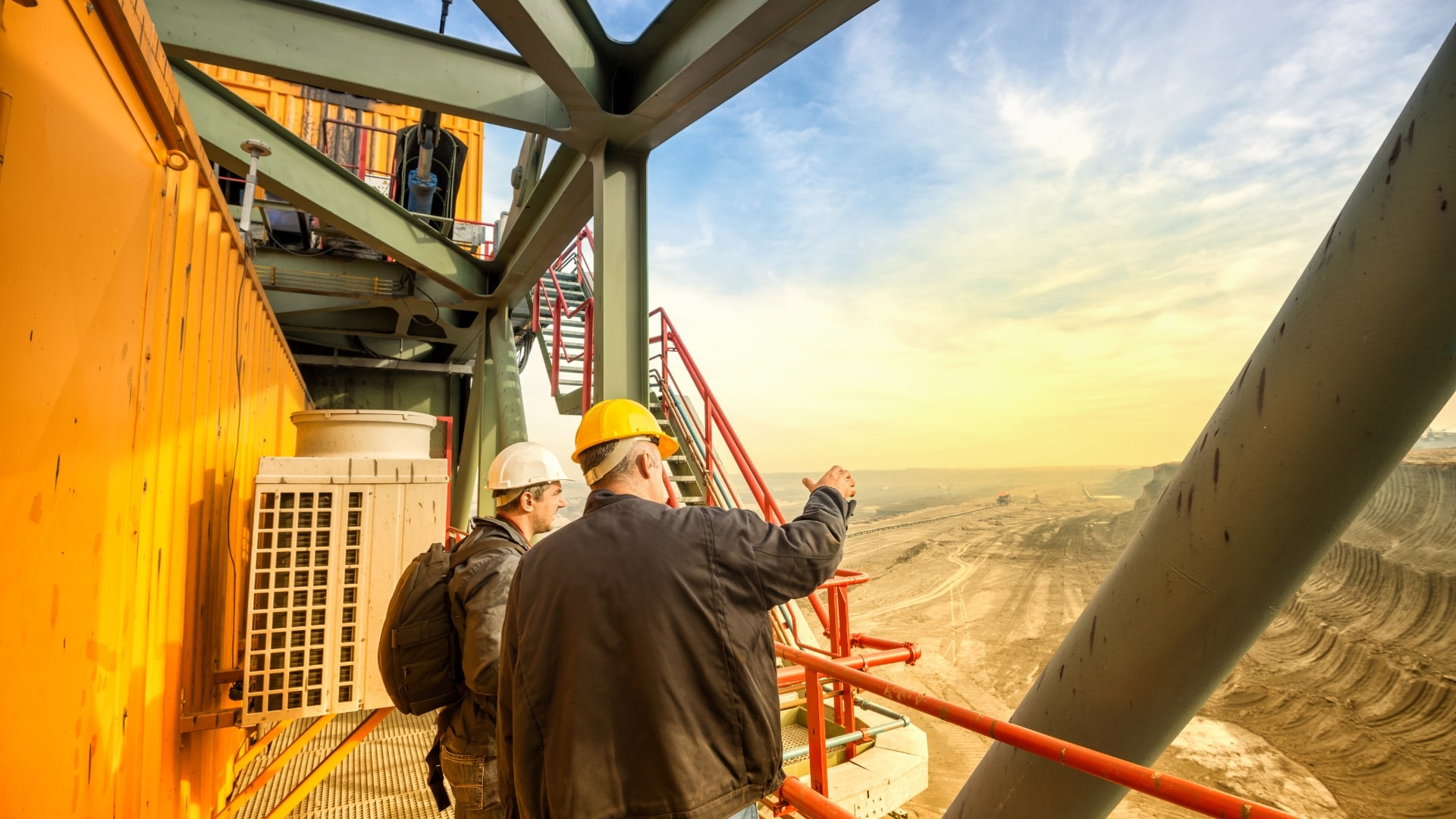 Heavy Industrial
We specialize in placing candidates in heavy industrial jobs, ensuring a strong workforce for the toughest environments.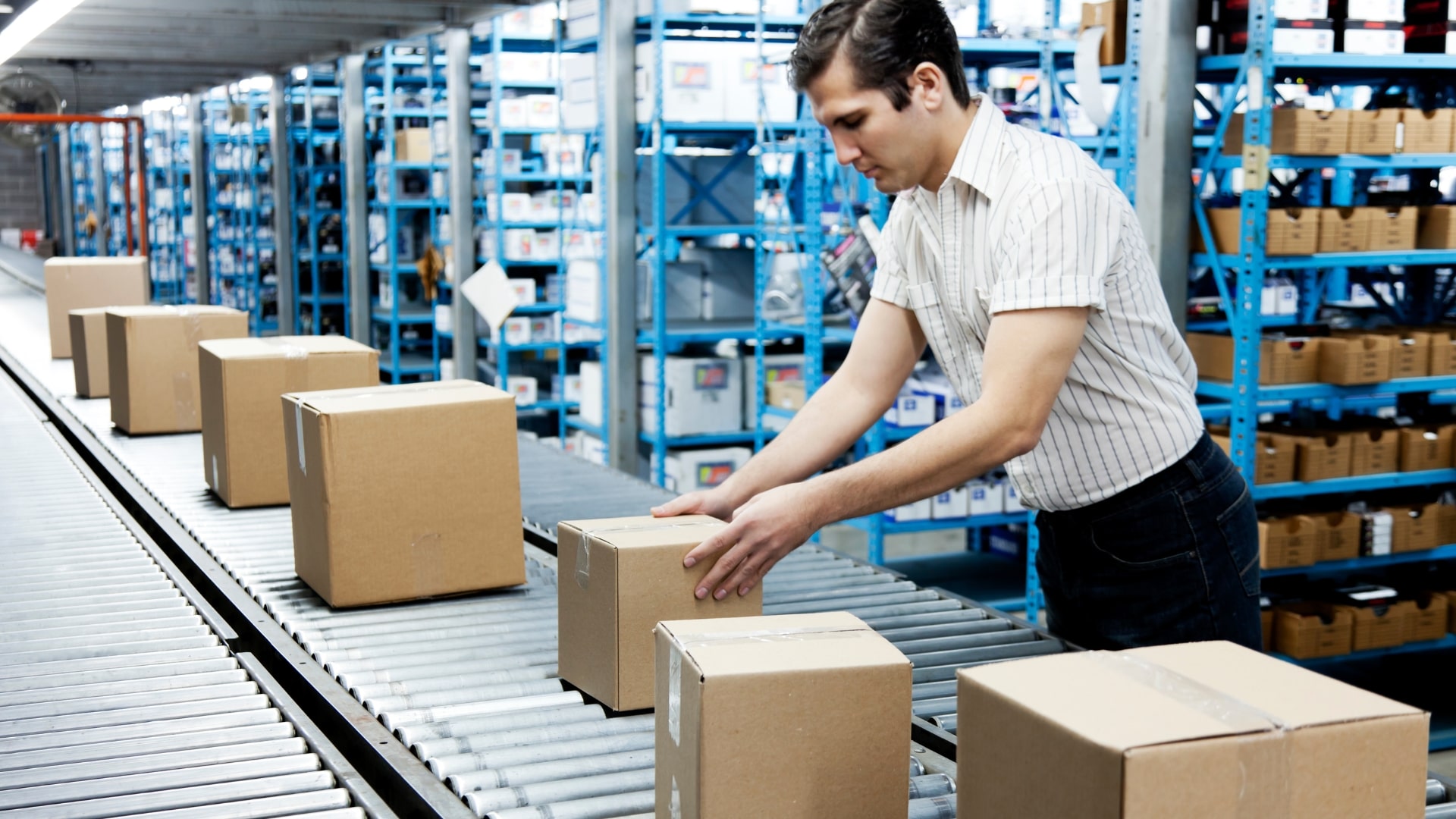 Conveyor & Automation
We specialize in placing candidates with expertise in conveyor automation for efficient and streamlined processes.
Get in Touch
Don't hesitate to fill out the form and contact us today to learn how we can help you achieve your goals.